Diffusing For a Better You
Do you use an Essential Oil Aromatherapy Diffuser?  If you do, then you already know of the numerous benefits of doing so.  If you don't, then let's change that. I am going to discuss why aromatherapy is so important for your mood and well being, along with tips for beginners, and lastly, my go-to oils I diffuse.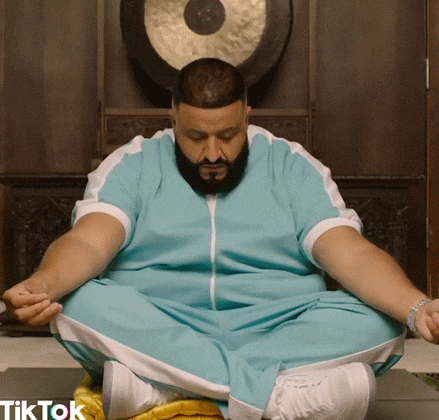 Using an ultrasonic room diffuser is probably the easiest way to disperse essential oils into the air and all you have to do is breathe.  It is a great alternative to air fresheners for those who would like to take a more natural approach.  It can easily fill a room with a freshness that promotes overall wellness.  
Once you breathe in your selected essential oil, it is quickly absorbed by the olfactory system.  The olfactory system consists of all the organs and cells that contribute to smell. When you take a breath, the molecules you inhale almost immediately communicate through the olfactory system and the brain.  Your sense of smell is often the strongest of the 5 senses as it has the ability to heighten moods, helps recall memories, and can calm and soothe to relax or get a good night's sleep.  
Diffuse at home
Your home is special.  It is your safe haven. Your retreat from the world where you should feel sheltered, safe, and secure.  You could create that feeling and perception by simply diffusing essential oils into your home. My go-to oils for inviting tranquility into my home are Lavender, Frankincense, and Bergamot.  All of which induce relaxation, battle mood issues, and calm one's spirit.  
Diffuse at work
Do you spend a majority of your day in an uninviting, busy, and sometimes stressful environment?  I find that most workplaces I have worked have been all of these listed above. But one thing I can do to make it just a little more welcoming, calming, and less stressful is to diffuse some of my favorite "workplace oils", as I call them.  My favorites are Focus Essential Oil Blend, Peppermint Essential Oil, and Orange Essential Oil.  All of which have a brightness, zing, and that perk-you-up that will help you stay focused and alert during your busy workday.  
Diffuse for bed
Falling asleep has often been a challenging thing for myself.  Despite my efforts to cut electronics an hour before bed, doing some sort of meditation or stretching, and writing down my thoughts that are constantly racing through my head, I discovered aromatherapy and its ability to help me fall asleep faster and stay asleep.  I simply use my Essential Oil Aromatherapy Diffuser with our Good Night Essential Oil Blend.  Inhaling the aroma of our blend of the most effective calming inducing Essential oils can help you to drift off. Our "sandman" carries a blend of lavender, bergamot, marjoram, and roman chamomile Essential Oils to help bring sweet dreams. The subtle floral and citrus notes of the blend combined with an earthy, herbal aroma to help create your calm.
I have said it before, and I will say it again, introducing aromatherapy into my life has been life-changing!  So, join me! Pick a couple and give it a try. You will not be disappointed. You deserve to be your best you and this is just one more way to help you achieve that.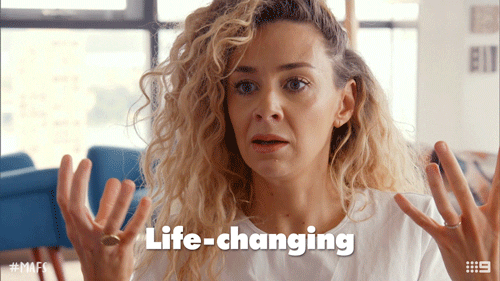 ---