Embracing Nature and the Outdoors
Why you should Embrace Nature and the Outdoors
There seems to be a line between outdoorsy people and those who would rather not be in nature.  But, one thing for sure, is everyone can benefit from the effects of being in nature. Recent studies have shown that spending at least 120 minutes a week outdoors can have some pretty drastic health benefits.  I will list just some of the benefits and how to add this simple task of embracing nature to your life.  
For me, I LOVE being in nature.  I grew up close to the ocean and went there often.  I loved hearing the seagulls calling, the smell of the salty sea, the feel of the sand in my toes.  I soaked up the sunshine on my skin and would just close my eyes and listen to the ocean waves. I would feel an overwhelming sense of peace and comfort, just by being there.  My husband and I would make it a point to watch sunsets whenever we could. It was rejuvenating. I truly believe in the health benefits of embracing nature.  
Stress Relief
A stress marker, used by doctors to measure the levels of stress in their patients, named cortisol has been shown to drastically decrease.  Studies have shown that patients in hospitals with a view of nature tend to heal better and faster, employees with a similar view have more job satisfaction, and students who spent more time outdoors than their counterparts were less stressed and happier.  So next time you're feeling stressed and overwhelmed, take a stroll outside and soak up the sunshine and the view.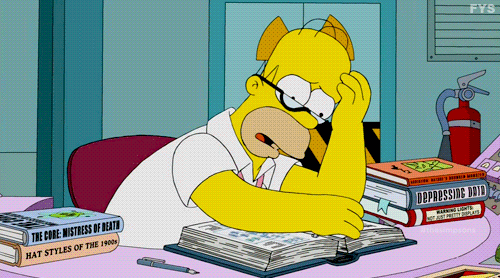 Improves Vitamin D Levels
Though we seem to be constantly reminded of sun exposure and its link to skin cancer, it isso important to get 15-20 minutes of sun a day.  When we get a short amount of sunshine, our Vitamin D increases.  This helps strengthens bones, reduces the risk of type 1 diabetes and multiple sclerosis and reduces the risk of some cancers. Always remember to wear your SPF!
Increased Happiness and Positivity
There are so many activities done daily that could easily be done outdoors and in return will increase one's overall happiness and positivity.  Some examples include eating a meal, reading a book, or even meditating. Some other activities that could increase outdoor time are walking a dog, gardening, or savoring a sunset.  As said by physician, Eva Selhub, "The brain is absolutely influenced by nature, and it is no longer an option to write off philosophers and poets as mere romantic dreamers."
Boosts Immunity
Studies have shown that those spending time in forests, parks, or a place with plenty of trees experience increased immune function.  One reason is because of the inhalation of phytoncides. Plants naturally emit the airborne chemical to help prevent rotting and repels bugs which surprisingly helps humans fight disease and stay healthy.  
These benefits along with decreased inflammation, increased creativity, better sleep, and increased memory are just the tip of the iceberg when discussing the benefits of being outdoors. So make it a point to take your families for an even walk and maybe even a picnic. Spend a Saturday hiking and exploring. Maybe even find a local lake or ocean to go to and justbe for a little bit.  You'll notice you will feel happier and calmer.  
---